Seattle Postpartum Support was founded to provide women's reproductive and maternal mental health counseling services to those experiencing the hardships and struggles associated with conceiving, pregnancy, and postpartum stressors.
Infertility, pregnancy complications, a negative birth experience, and difficulties postpartum can all impact the mental and emotional well being of parents. Postpartum mood and anxiety disorders are very real and very serious complications for women and families after the birth of a baby. Whether your first child, or your second, third, or beyond, postpartum mood disorders steal the joy from parenting in an already vulnerable and difficult transition and can happen to anyone. Nearly 20% of women suffer from some form of postpartum mood or anxiety disorder, making it the most common post birth complication. You are not alone, and Seattle Postpartum Support can help.
I work with women and families to provide support and care during the challenges of conceiving and child rearing. As a Licensed Marriage and Family Therapist, Child Mental Health Specialist, and Maternal Mental Health Specialist I've spent more than a decade working with families. After experiencing the powerful transition into parenthood myself, I found that I was disappointed with the lack of services available to support families during these transitions. Seattle Postpartum Support came to be out of a desire to help families meet their wellness goals and for people to live the best versions of themselves so they can be the parents they want to be.
No individual or family should have to struggle alone, and barriers to services should be as minimal as possible. To make it easier for you and your family and to help you be more comfortable, babies are welcome in session. Please see Services for more details.
Services
Seattle Postpartum Support is here to help with the transitions in your life. Offering both individual and family therapy for concerns, challenges, and struggles impacting your life, we will work together to evaluate your needs and goals in order to reach wellness. Infertility counseling, preconception counseling, and postpartum counseling are available.
Get Connected
We all want to be the best version of ourselves, and postpartum depression makes that impossible. It robs families of energy, motivation, patience, and health--all necessary for parenting and overall well being. It takes a village, and having a strong support system is invaluable. Connect with resources to explore ways you can expand your village.
Did You Know?
80% of women report the baby blues within two weeks of giving birth. Postpartum depression, while sharing many symptoms of the baby blues, is usually more severe and longer lasting. Postpartum depression peaks at about 3 1/2 months, but can present anytime in the first year of birth. If untreated, postpartum depression and postpartum mood disorders can last for years. Don't suffer in silence--help is available. You are not alone.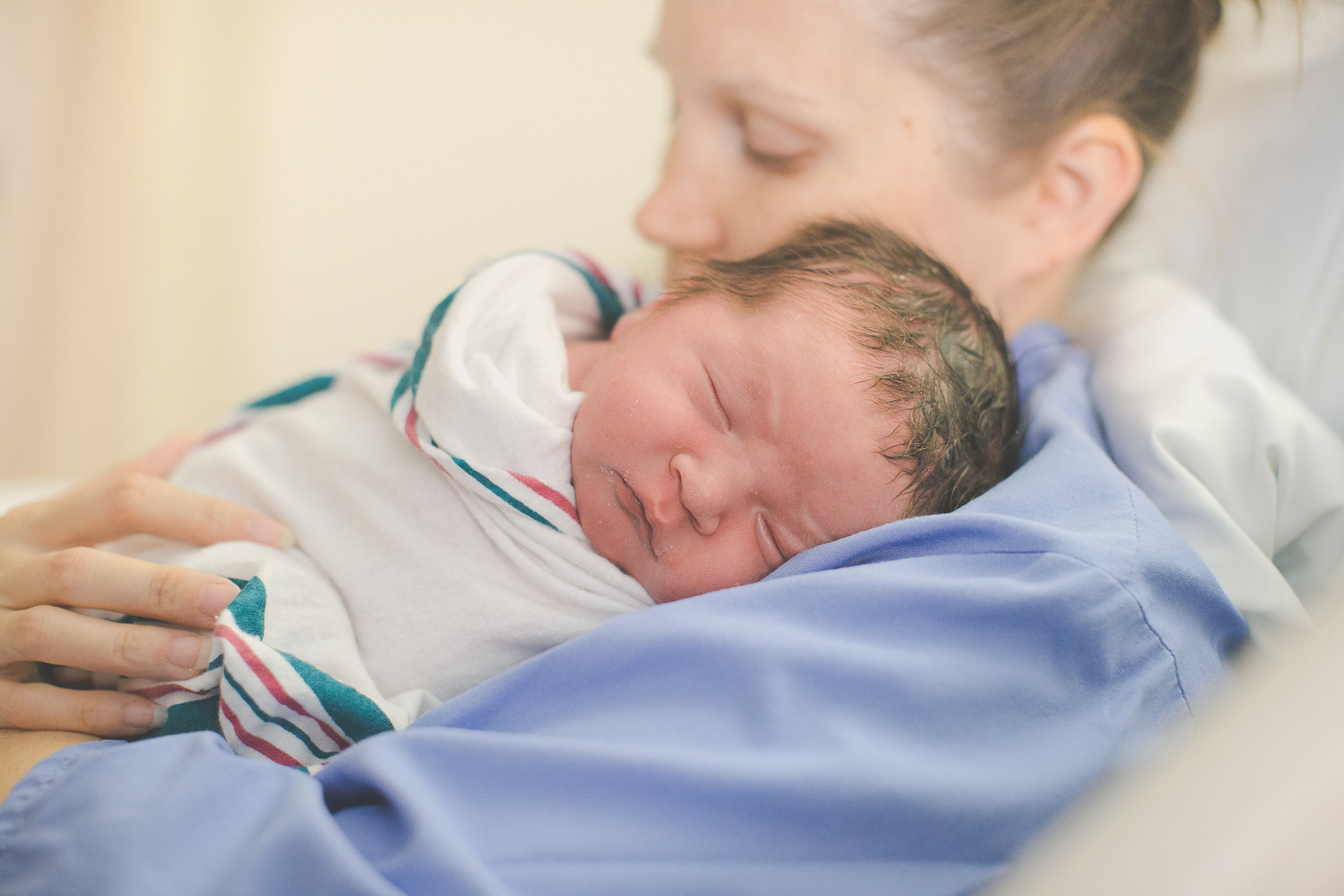 "There is an illness that takes away a mother's ability to access joy...right at the time she needs it the most"
--Dr. Katherine Wisner